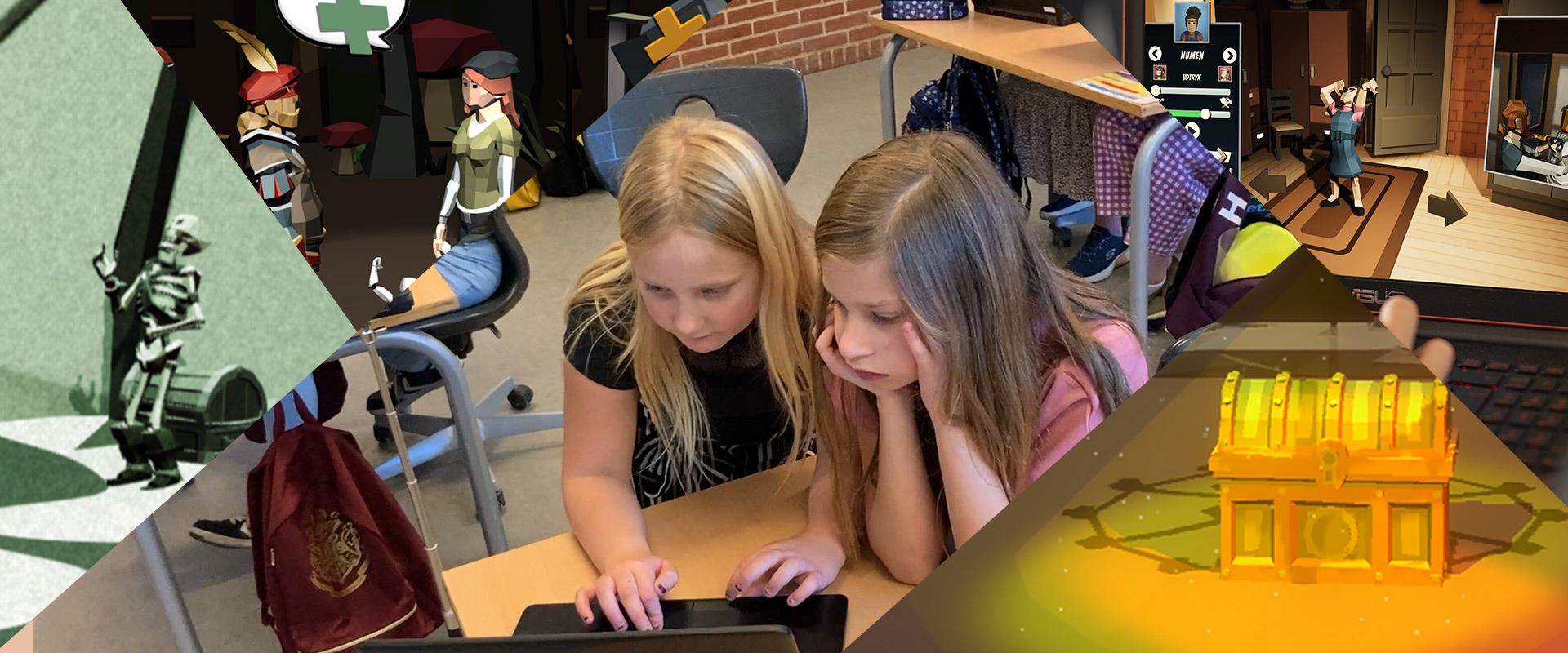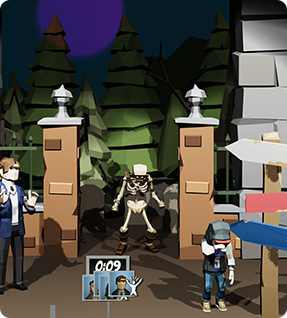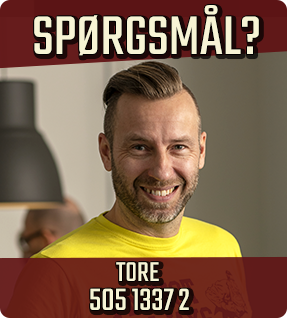 Vil du have nysgerrige og skabende børn i tre måneder?
Vil du prøve Drama Studio sammen med dine elever?
Drama Studio er vores alsidige spilbaserede multiplayerværktøj, som giver elever i folkeskolen mulighed for at producere flotte 3D animerede fortællinger i fællesskab. Vi vil gerne give dig mulighed for at prøve det på din skole i tre måneder.
Alle lærere kan logge ind i Drama Studio vha. Uni-login. Prøveadgang behøves kun når du vil have dine elever med ind.