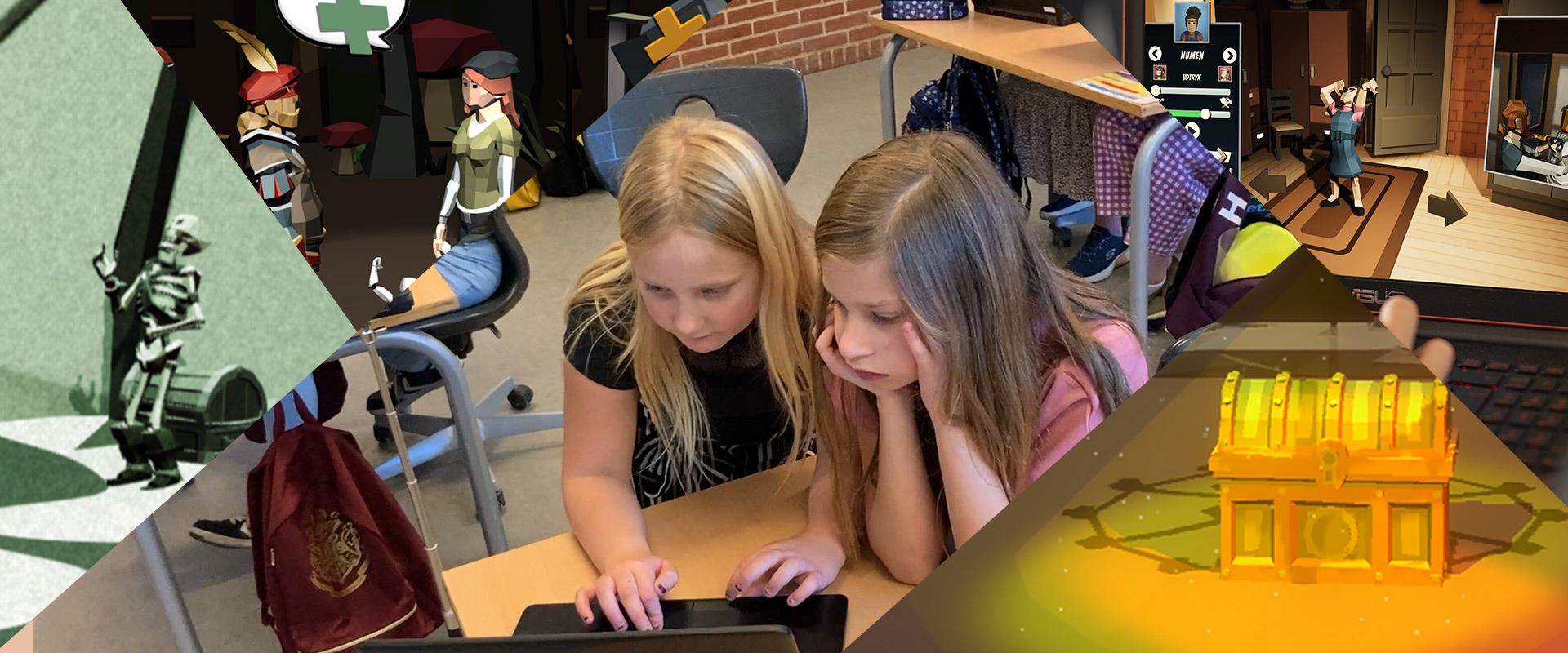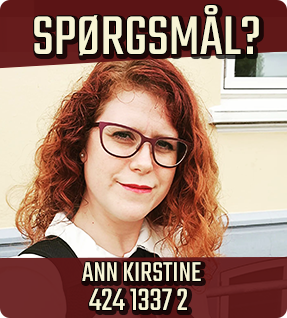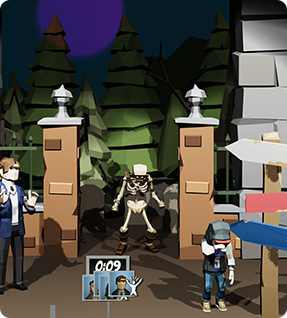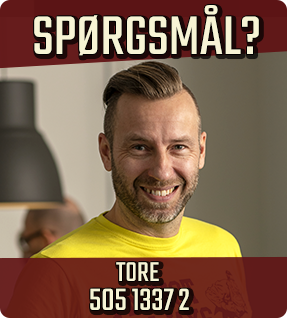 Vil du have nysgerrige og skabende børn resten af året?
Alle har ret til god undervisning
Vi har besluttet, at give landets lærere og elever en tidlig julegave.
DRAMA STUDIO er vores alsidige spilbaserede multiplayerværktøj, som giver elever i folkeskolen mulighed for at producere flotte 3D animerede fortællinger i fællesskab. Nu kan du få mulighed for at bruge det i undervisningen året ud, uden at skulle have en krone op ad lommen!
Vi smider endda gratis introkursus oven i hatten, så I kan komme godt i gang. 🙂
Det eneste vi vil have til gengæld, er at I hjælper os med at blive klogere på hvilken værdi Drama Studio kan bidrage med i skolen.
Da vi har begrænset kursuskapacitet, er tilmeldingen først til mølle, og der må tages forbehold for fyldt kalender.